COCO #1 at Box Office, with a narrow victory over Justice League

Actress 3 Emmys for playing Carmela Soprano – Name her?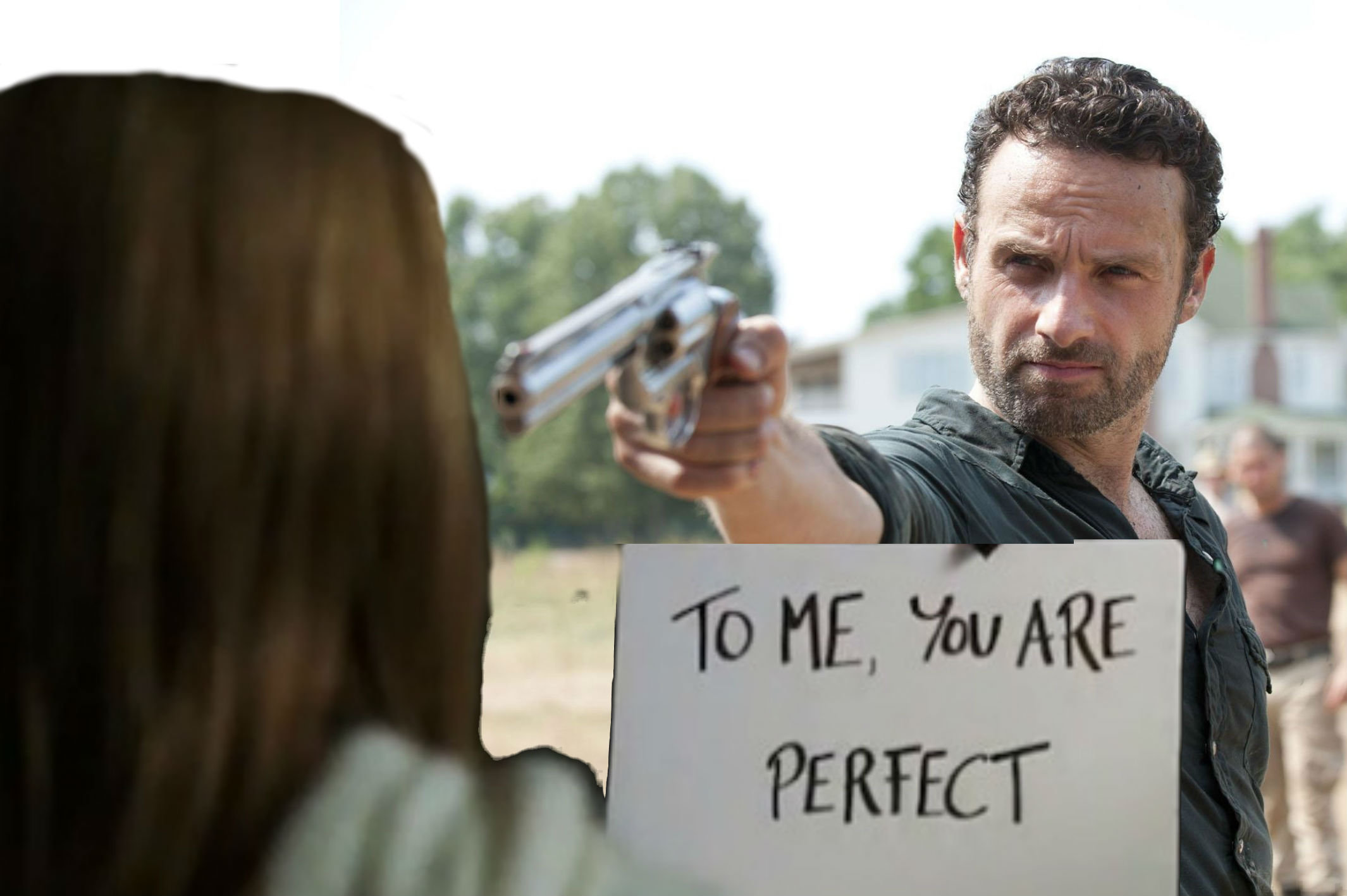 Mark on Love Actually – Rick Grimes today.. Name him?

American League MVP – Jose Altuve

Bootlegger or shrewd business man?
https://www.thedailybeast.com/the-myth-of-joe-kennedys-bootlegging
Gonna do some History and some Super Bowl history as bonuses.. Who won a lot or lost a lot?