One of my favorite funny scenes of all time from Seinfeld
Countries of Great Britain (Ireland not included).. Yes, Great Britain is not just England!


Funny how one of the morals of the story was that violence is not the answer, yet it dominated nearly every scene of movie.
This was the big crane kick scene.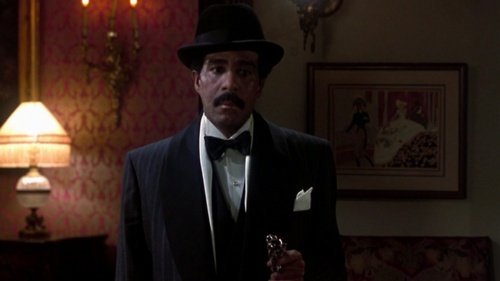 Sugar Ray – Harlem Nights as played by Richard Pryor
We are doing a ton of NAME THAT TUNE this week!  60's-70's-80's on Tuesday
90's-2000's on Wednesday
Christmas Song Bonuses.. Sure you can name the song, but who is the platinum selling artist that is doing it?
COME PLAY WITH US!
American Legion Trivia on Tuesday 6PM-8:30 PM
Applebees 5th St Reading PA Trivia on Wednesday 9PM-11PM