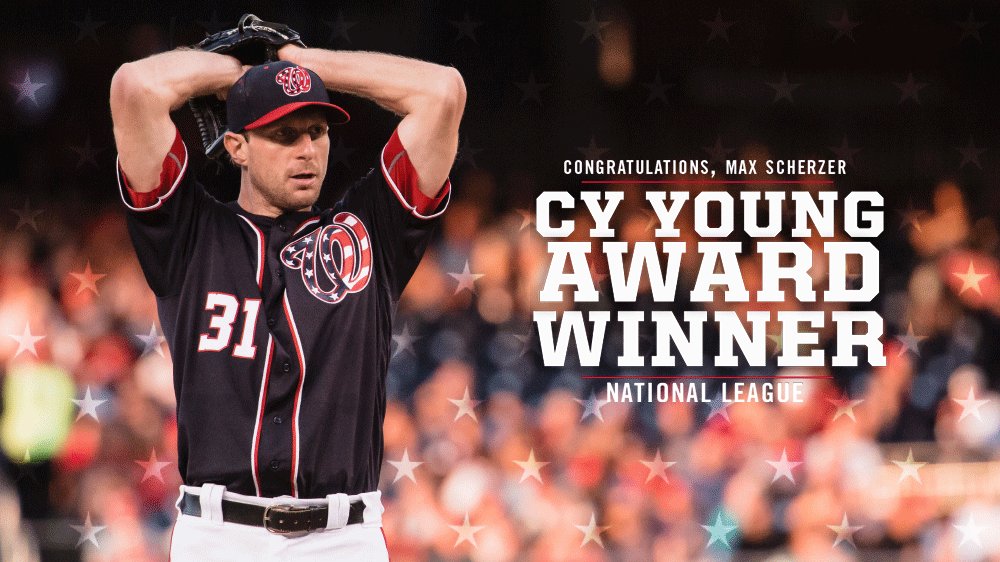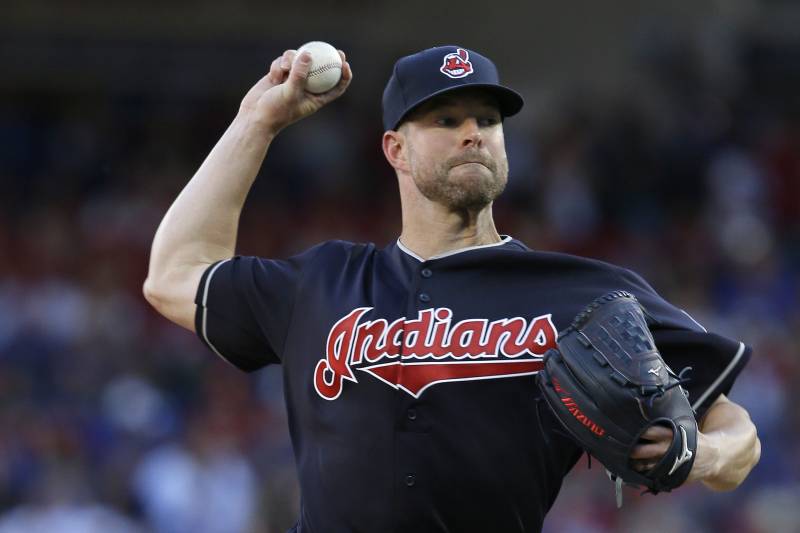 2 repeat winners in Cy Young award voting!

CLASSIC TV SHOW
Bobby Unser, Al Unser and Al Unser Jr. 
9 Indy 500 wins and only father-sons with wins at Indy 500
2 themes this week – Cartoons in movies and TV. &
one hit wonders in NTT Bonus Questions – how many can you name artist and title.. 3 bonus questions are off this list.