Weekly Trivia Clues
Lancaster American Legion – Tuesday 6:00 PM-8:30 WRITTEN Trivia
Reading, 5th St Applebees, Wednesday Nights 9:00 PM – 11:00 PM Text Trivia
EAGLES ARE SUPER BOWL BOUND!
So, a few weeks of prep and HOPEFULLY CELEBRATION!
So some questions and some BIG BONUS questions will come from these links:
https://en.wikipedia.org/wiki/List_of_Super_Bowl_champions
https://www.pro-football-reference.com/super-bowl/standings.htm

https://en.wikipedia.org/wiki/Super_Bowl_Most_Valuable_Player_Award
My pep talk.. Everyone know Steelers, Patriots, 49ers Brady, Bradshaw, Montana and all those wins.
Trivia is do you know who lost or who lost the most.. Who were the MVP's , Who were the surprise or fluke teams?

Hollywood Tradition of Excellence


Great movie, great song!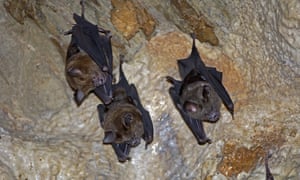 SARS VIRUS – Bats in China? WOW!